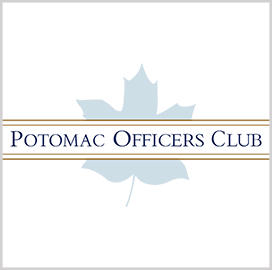 Product distribution
CornerstoneAI Enters Into Distribution Partnership With Carahsoft Technology
CornerstoneAI, a developer of solutions for mitigating bias in artificial intelligence algorithms, has entered into a distribution partnership with government contract aggregator Carahsoft Technology.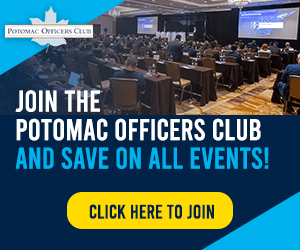 Carahsoft will make its AI, machine learning and cybersecurity solutions more widely available to the public sector.
CornerstoneAI offers solutions in AI audit, remediation, development and cybersecurity, ensuring the technology has protections from misuse, Carahsoft said Thursday.
Through detailed reports, CornerstoneAI provides information that agencies can use to improve their data governance, identify challenge areas and eliminate machine learning bias and discrimination.
Michael Adams, director of AI solutions at Carahsoft, said CornerstoneAI's solutions will help government clients ensure that their AI systems function as intended.
Eric Barberio, executive adviser and chief operating officer at CornerstoneAI, said the partnership supports his company's mission to establish responsible AI principles as top priorities in the development process.
Barberio added that the partnership will give government agencies a competitive advantage in their modernization effort.
Carahsoft said that CornerstoneAI's offerings will be available through its NASA Solutions for Enterprise-Wide Procurement V, OMNIA Partners and National Cooperative Purchasing Alliance contracts.
Responsible AI principles have been making waves in the Department of Defense. In June, Deputy Secretary of Defense Kathleen Hicks, a two-time Wash100 winner, signed documents operationalizing the DOD's responsible AI tenets.
The DOD also appointed a chief of responsible AI in May. The role, held by Diane Staheli, is responsible for mitigating the unintended effects of the emerging technology.
Category: Digital Modernization
Tags: artificial intelligence Carahsoft Technology CornerstoneAI digital modernization Eric Barberio government contracting Michael Adams