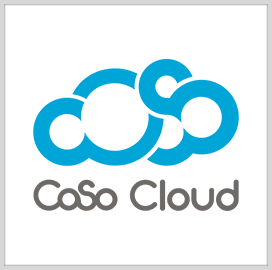 LREC training
CoSo Cloud's FedRAMP-Compliant Platform to Host The Unconventional's eLearning System
The Unconventional, a provider of language regional expertise and culture and tactical training services, seeks to address the LREC training needs of the federal government through a partnership with CoSo Cloud.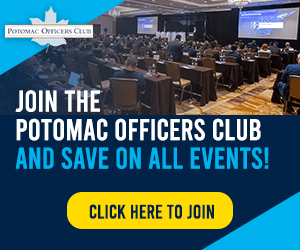 Under the agreement, TU will deliver its next-generation eLearning system called The Unconventional Training On Request to the Department of Defense through CoSo Cloud's platform, which has achieved moderate certification from the Federal Risk and Authorization Management Program. The TUTOR platform allows users to access training courses using any web browser and mobile device anywhere in the world, TU said.
With CoSo Cloud hosting TUTOR, the system can enhance the user experience using Adobe Connect, Adobe Learning Manager and a tailored Learning Management System that were integrated with the CoSo Cloud environment.
According to Nasser Manasterli, TU's director of language programs, CoSo Cloud will also help make TUTOR more secure. The cloud platform features an intrusion detection system that enables constant and regular monitoring and analysis of databases, applications and operating systems to ensure data security. It also complies with the National Institute of Standards and Technology standards for security and privacy controls.
Foreign language proficiency, regional expertise and cultural capabilities are critical competencies essential to the missions of all military service branches. Having personnel receive LREC training will help increase their readiness for overseas assignments and deployments and interactions with people from other cultures.
Category: Digital Modernization
Tags: CoSo Cloud Department of Defense digital modernization eLearning platform The Unconventional TUTOR