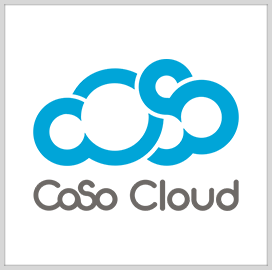 Health care regulations
CoSo Secure Private Cloud Platform Attains HIPAA Compliance Credential
The CoSo Secure Private Cloud Platform has received a Health Insurance Portability and Accountability Act Seal of Compliance from the Compliancy Group, a third-party firm authorized to verify whether health care industry organizations meet the requirements for sensitive information.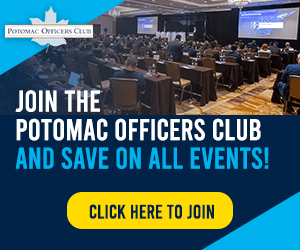 Specific data covered by HIPAA security regulations include personal identifiable information and health records.
Jim Seaman, chief revenue officer of CoSo Cloud, said that health care customers can now conduct virtual training efforts with the assurance that the Secure Private Cloud Platform is HIPAA compliant. He noted that the company has earned six security certifications, including Moderate-level authorization from the Federal Risk and Authorization Management Program, CoSo said Thursday.
The company also announced a five-year agreement alongside Envolve Media to manage an Adobe learning management platform in support of Internal Revenue Service efforts to teach personnel and civilians about tax law updates. According to CoSo, such efforts contribute to an ongoing agency modernization program to strengthen cybersecurity while enhancing tax community interactions.
Category: Digital Modernization
Tags: Compliancy Group CoSo Cloud digital modernization Health Insurance Portability and Accountability Act Jim Seaman personal identifiable information Secure Private Cloud Platform