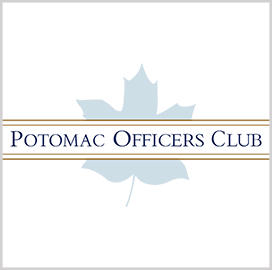 Cybersecurity solution
CounterCraft Receives Contract to Expand Government Access to Cyber Deception Technology
A sole source contract worth potentially more than $26 million has been awarded to CounterCraft to expand access to its cyber deception technology to the Department of Defense and the federal government. The win caps off a multiyear process to create a platform that addresses some of the DOD's cybersecurity requirements. David Barroso, CounterCraft's CEO and co-founder, said that the win signifies that the cyber defense platform is critical to customers' operations. According to Amyn Gilani, chief operating officer, government agencies will gain an advantage against nation-state adversaries through the enabling of commercial solutions and advancing of public-private partnerships, the company said.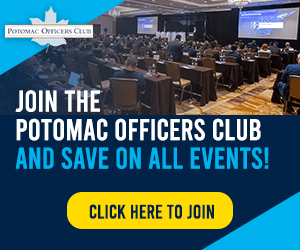 In early 2021, CounterCraft won a prototype other transaction agreement from the Defense Innovation Unit to develop deception and threat intelligence gathering capabilities. In DIU competitive trials, the company's platform performed better than offerings from more than 20 other firms. As a next step, CounterCraft secured a DOD production contract in August 2021 to bring the capabilities to high-priority operational units as well as back-office software. By that point, the platform had been employed in NATO military exercises simulating hostile nation-state attacks.
The company recently moved to expand outside of military defense contexts. In April 2022, it announced it would merge its cyber deception capabilities with Hexagon U.S. Federal's industrial control systems security technologies.
Category: Cybersecurity
Tags: Amyn Gilani CounterCraft cyber deception cybersecurity David Barroso Defense Innovation Unit Department of Defense