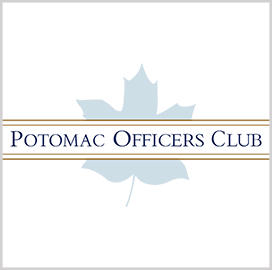 Higher cybersecurity
authorization
CrowdStrike Gets DOD Cloud Security Impact Level 4 Authorization
Austin-headquartered cybersecurity company CrowdStrike announced it has been granted a Provisional Authorization to Operate at Impact Level Four under the Department of Defense's Cloud Security Requirements Guide. The latest authorization clears a path for offering cybersecurity technology that is already in wide use among Fortune 500 companies to the public sector, CrowdStrike said Thursday.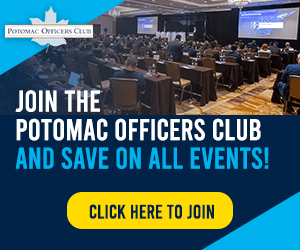 In a statement, the company said it will now be offering its Falcon cybersecurity platform to more potential customers in the DOD and Defense Industrial Base.
Shawn Henry, president of CrowdStrike Services, said the adoption of superior cloud-native technologies is mission-critical for the DOD and the DIB, as all federal agencies must remain vigilant amid the heightened threat environment. He added that private-public sector collaboration is critical and cybersecurity must remain paramount for both sectors in the future.
CrowdSrike said its Falcon platform offers a powerful combination of cloud-native and artificial intelligence-driven technology to the DOD, the Department of Homeland Security and their attached agencies. The company added that the latest authorization will further its support to these federal agencies in defending against modern cyber threats.
The company also announced that it has been working with Defense Information Systems Agency and its DOD sponsor towards an Impact Level 5 P-ATO, saying it is committed to helping secure National Security Systems. Additionally, CrowdStrike said that it has joined forces with Cloudflare and Ping Identity to help strengthen and increase the nation's cyber readiness through the joint Critical Infrastructure Defense Project.
Category: Cybersecurity
Tags: CrowdStrike cybersecurity cybersecurity platform Department of Defense Falcon Impact Level 4 Provisional Authorization to Operate Shawn Henry