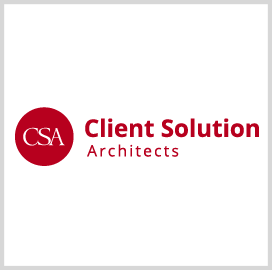 IT training
operations services
CSA Wins Task Order to Support Navy Service Training Command's IT Programs
Client Solution Architects will provide IT training operations services to the Navy Service Training Command under a newly awarded task order. CSA will support NSTC's technical tasks and IT programs and help ensure its compliance with IT standards for administration and management. Work also includes providing Navy/Marine Corps Intranet support, information assurance and cybersecurity, and hardware maintenance and development, Client Solution Architects said.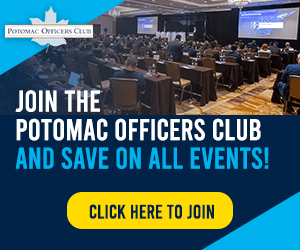 The task order was awarded under the multiple-award, indefinite-delivery/indefinite-quantity Technical Services Support 2 contract, which delivers IT services and solutions for the MyNavy HR enterprise. It has a one-year period of performance, with two one-year option periods.
CSA won the award after securing a potential three-year contract from the Naval Supply Systems Command's Fleet Logistics Center to manage and sustain the Military Personnel, Navy Appropriation Justification Book Input and Compilation system. MAJIC is designed to develop and monitor the execution of the Department of Navy's budget for active-duty personnel.
As part of the contract, CSA will use commercial development servers to support the testing and integration of the MAJIC system in government test and production server environments.
The company will continue the software sustainment work of Capstone, which previously held the contract with the NAVSUP Fleet Logistics Center. CSA acquired Capstone in July 2021.
Category: Defense and Intelligence
Tags: CAPSTONE Client Solution Architects contract award Defense and Intelligence IT training operations services MAJIC Naval Supply Systems Command Navy Service Training Command