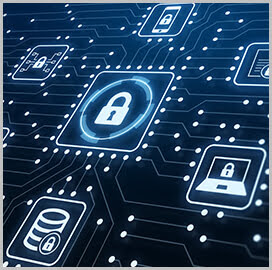 Space systems
cybersecurity
Cyberspace Solarium Commission Recommends Treating Space Systems as Critical Infrastructure
The Cyberspace Solarium Commission said in a report that considering space systems as critical infrastructure would allow officials to address cybersecurity gaps in the sector.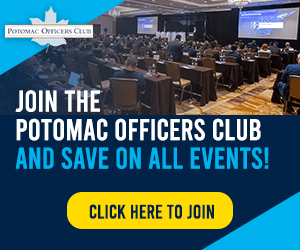 According to the report released on Friday, most American space systems remain unattended to and do not receive resources that critical infrastructure has. The report also noted that the industry's cybersecurity efforts lean more towards mitigating the effects of natural hazards rather than cyberattacks.
The commission also noted that space systems are no longer immune from cyber threats, CyberScoop reported.
Other government officials agreed that space systems should be considered critical infrastructure. Brian Harrell, the former assistant secretary for infrastructure protection at the Department of Homeland Security, said the United States relies on space systems and disruptions would have heavy national security and economic consequences.
Established critical infrastructure like water and energy also uses space-based hardware for various purposes, including facility and industrial controls.
The commission recommended that NASA be the sector risk management agency for space systems and that two subgroups be created to serve as SRMA for defense and intelligence systems and space-based communications. The CSC also offered recommendations on investments, policy changes and workforce management.
Category: Cybersecurity
Tags: Brian Harrell critical infrastructure CyberScoop cybersecurity Cyberspace Solarium Commission NASA Space Systems