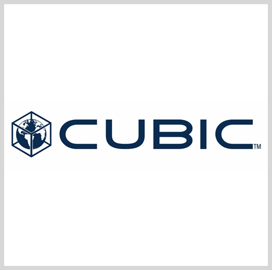 Contract award
Cubic Subsidiary Lands Contract to Deliver LRU Test Assets for F-16 Upgrades
Nuvotronics, a wholly owned subsidiary of Cubic, has been awarded a contract to deliver line replaceable unit test assets in support of a potential upgrade of the U.S. Air Force's F-16 platform.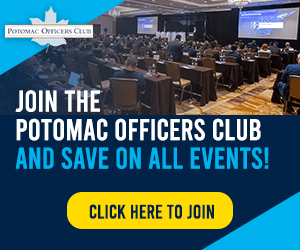 The Millimeter wave Actuated RF to IF Amplifier LRU is expected to provide electronic warfare enhancements to the F-16 platform, Cubic said Thursday.
Under the terms of the deal, Nuvotronics will be responsible for the design, development, production, testing, qualification and delivery of the test assets to Georgia Tech Research Institute.
MARIA will take advantage of Nuvotronics' mmWave technology to improve the F-16's detection range, response time and dynamic range, Cubic added.
Martin Amen, vice president and general manager at Nuvotronics, said MARIA will be built on the company's PolyStrata technology.
PolyStrata is a mmWave design platform created to drive improvements in size, weight and power, according to Nuvotronics' website.
The technology was developed in collaboration with the Defense Advanced Research Projects Agency and has been used to design antennas, filters, combiners and other radio frequency devices.
"This award supports our continued evolution in innovation of solutions operating in mmWave spectrum. Our solutions like MARIA are especially adaptable to support applications for US Electronic Warfare platforms," Amen added.
Michael Barthlow, senior VP and general manager of mission communications and computing at Nuvotronics, said the contract puts the company in a unique position to upgrade Air Force F-16s. Barthlow is a member of the Potomac Officers Club.
Nuvotronics is a developer of microfabricated RF products based in Durham, North Carolina. Cubic acquired Nuvotronics in March 2019 to expand its presence in the protected communications market.
Category: Defense and Intelligence
Tags: Cybic Defense and Intelligence electronic warfare F-16 Georgia Tech Research Institute GTRI line replaceable unit LRU MARIA Martin Amen Michael Barthlow Nuvotronics PolyStrata U.S. Air Force USAF