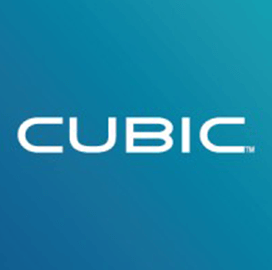 LVC support
Cubic to Modernize Foreign Combat Training System Under US Army Contract
The U.S. Army's Program Executive Office for Simulation, Training and Instrumentation has awarded Cubic Mission and Performance Solutions a firm-fixed-price contract to modernize a combat training center owned by a foreign military sales customer.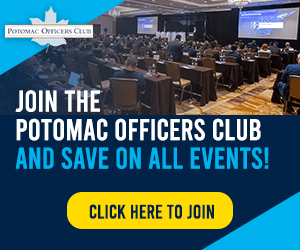 The deal extends Cubic's 25-year history of providing live training system capabilities to the FMS customer. Specific tasks include life cycle systems management, which involves sustainment and live training support for warfighters, vehicles, antitank weapons and other systems, Cubic said Wednesday.
Based in San Diego, California, Cubic is a major provider of live, virtual, constructive and game-based training solutions to U.S. and allied military services.
The company recently announced that it had completed testing of the M252 mortar training system, a synthetic training tool that it co-developed with General Dynamics Mission Systems. According to Jonas Furukrona, vice president and general manager of LVC training, the solution is meant to modernize training, enhance situational awareness and enable soldiers to address emerging threats.
In June 2022, Cubic secured a firm-fixed-price contract to install security updates to the P5 Combat Training System. The added encryption system is certified by the National Security Agency and enables planes such as the F-16 Fighting Falcon and F/A-18 Hornet to be used in training exercises with F-35 jets.
Cubic offers the P5CTS Air Combat Maneuver Instrumentation training system.
Category: Defense and Intelligence
Tags: combat training center Cubic Mission and Performance Solutions Defense and Intelligence Foreign Military Sales live virtual constructive PEO STRI US Army