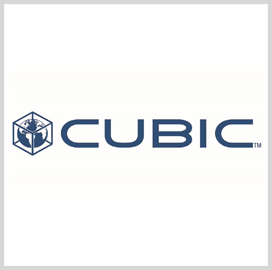 R&D contract
Cubic Wins Air Force R&D Contract to Continue Development of HALO Gen3
San Diego-based Cubic Corporation announced that its Mission and Performance Solutions business division was awarded a follow-on research and development contract to continue developing technology that will enable an Aerial Layer Mesh Network with HALO. The project seeks to refine the technology that could, in turn, be used to advance the U.S. Air Force's High-Capacity Backbone, Cubic said Tuesday.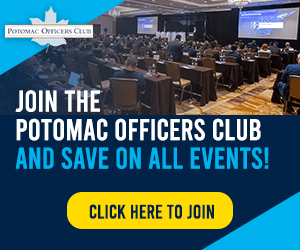 David Harris, vice president of Cubic Mission and Performance Solutions, said the company's HALO Team is making exceptional progress in building the Gen 3 HALO despite a pandemic and a global shortage of electronic parts. Verifying the Gen 3 building blocks' design is a significant milestone toward network demonstration and production, he added.
In a statement, Cubic said that it will leverage its expertise in protected communications solutions to develop and demonstrate a leading-edge capability for the USAF, featuring significant size, weight, power and cost reduction.
Cubic added that it recently conducted an initial demonstration of technology that will enable a High-Capacity Backbone solution with an open-air, full-duplex CDL link between next-generation HALO systems. This development represents a significant milestone resulting from a partnership with the Air Force Research Laboratory to reduce the risk for HCB by demonstrating the building blocks before final integration with the full HALO System, the company added.
Touted as an industry leader in protected communications, Cubic's portfolio of products includes the Multiband Miniature Transceiver and Nano Modem Transceiver Software Defined Radios, the HALO Software-Defined Antenna and the Merlin Protected Waveform.
In February, Cubic's transportation systems division was awarded a contract option worth $39 million by the New York Metropolitan Transportation Authority to upgrade the fare payment system for Long Island Rail Road and Metro-North Railroad.
Category: Defense and Intelligence
Tags: Aerial Layer Mesh Network Air Force contract award Cubic Corporation Defense and Intelligence HALO R&D