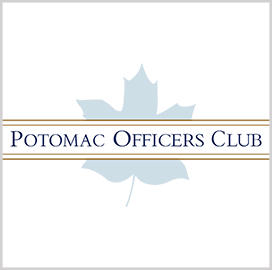 Digital engineering
Curtiss-Wright to Help Develop Digital Twins for Next-Generation Nuclear Reactors
Curtiss-Wright, an arms component manufacturer and service provider, is slated to help the Department of Energy develop digital twin technology for advanced nuclear reactors.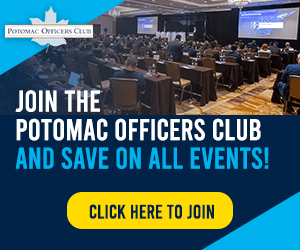 Digital twins are digital representations of real-world objects and are commonly used in modern digital engineering.
"Curtiss-Wright is uniquely positioned to participate in the next generation of advanced nuclear reactors and other Generation IV projects," Lynn Bamford, president and CEO of Curtis-Wright said.
Generation IV nuclear reactors are those whose technologies are still under development. They are expected to operate at higher temperatures than existing reactors, according to the World Nuclear Association.
Curtiss-Wright said it will perform work as part of Project Secure Automation for Advanced Reactor Innovation, one of the nine initiatives under DOE's Generating Electricity Managed by Intelligent Nuclear Assets.
Funded by the Advanced Research Projects Agency-Energy, GEMINA projects are aimed at developing the specialized digital twins needed to operate and maintain next-generation nuclear plants.
Curtiss-Wright said it will support Project SAFARI in collaboration with the University of Michigan, Idaho National Laboratory, Argonne National Laboratory and Kairos Power.
In May 2020, DOE awarded the University of Michigan $5.2 million to develop physics-based simulation capabilities to provide power plant operators greater awareness of the facility's state.
The university was charged with using a molten salt loop to optimize Kairos Power's design of a fluoride salt-cooled high-temperature reactor.
Outside of power plant design, digital twin technology has been used by the Air Force to develop jet fighter trainer prototypes and ground-based deterrents.
Officials have touted the technology's ability to strengthen the Air Force industrial base's manufacturing capabilities during times of war.
Category: Federal Civilian
Tags: ARPA-E Curtis-Wright Department of Energy digital engineering digital twin federal civilian GEMINA Generation IV Kairos Power Lynn Bamford Project SAFARI University of Michigan World Nuclear Association