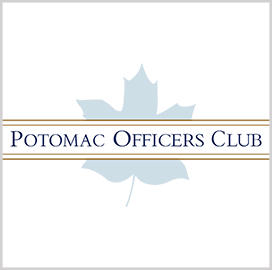 PNT technology
Curtiss-Wright Introduces New PNT Device for Land Vehicles
Diversified electronics manufacturer Curtiss-Wright has announced a new version of its positioning, navigation and timing technology for ground vehicles.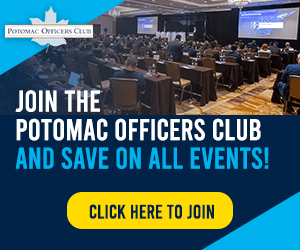 The new DBH-670A switchboard includes an atomic clock for places with restricted access to the Global Positioning System, National Defense reported Thursday.
Jason DeChiaro, Curtiss-Wright's product manager for assured PNT, said the DBH-670A was designed with portability and convenience in mind.
He said the company worked to collapse the numerous cords and computers typically required for GPS services into a smaller form factor.
The tool is also compatible with third-party software, according to DeChiaro, allowing the military to combine best-in-class algorithms with Curtiss-Wright's new hardware.
PNT is one of the 16 sectors that the Department of Homeland Security considers as critical infrastructure.
According to DHS' Cybersecurity and Infrastructure Security Agency, the PNT ecosystem's dependence on GPS makes it vulnerable to disruption from intentional and unintentional threats.
CISA noted that the civil, commercial and military sectors, among many others, rely on accurate PNT information.
The National Institute of Standards and Technology has released guidance on a governmentwide effort to enhance the cybersecurity of PNT services.
NIST's PNT profile includes information intended to help organizations manage risks to systems, networks and assets, such as the GPS infrastructure.
The institute published the profile in response to a February 2020 executive order titled "Strengthening National Resilience Through Responsible Use of Positioning, Navigation and Timing Services."
Jim McCarthy, one of the profile's authors, said the profile includes a comprehensive list of PNT cybersecurity references to help most users tailor NIST's approach to their own systems.
Category: Defense and Intelligence
Tags: CISA critical infrastructure Curtiss-Wright DBH-670A Defense and Intelligence Department of Homeland Security DHS GPS Jason DeChiaro national defense NIST NIST profile PNT