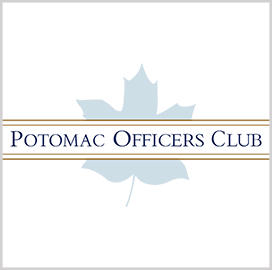 Software development
CVP Lands $84M USCIS Contract for Product Engineering Services
Customer Value Partners, a management consulting firm, said it has been tasked to provide user-centered product engineering services to the Department of Homeland Security U.S. Citizenship and Immigration Services.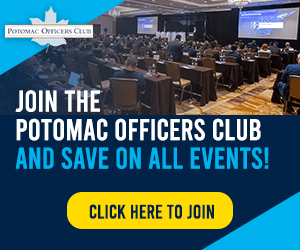 Work will be done under the agency's $84 million Services for Product Engineering and Enterprise Delivery, CVP said Tuesday.
"This work aligns with our growth strategy as well as our passion for helping the government realize mission-critical success," said Faqur Ahmed, executive director of CVP's technology modernization practice.
Under the terms of the three-year contract, CVP will implement DevSecOps, human-centered design, automation infrastructure and security services.
DevSecOps is the concept of integrating security in every step of the DevOps process, which itself is a software development philosophy that reduces the creation time while maintaining high quality.
CVP said the contract will advance technology modernization efforts across the agency's benefits, customer service and web portal solution sets.
USCIS is in charge of administering the government's immigration system and adjudicating requests for immigration benefits.
The agency's myUSCIS website was designed to provide users a personalized experience in navigating the immigration process.
MyUSCIS also helps users access information about the application process for immigration benefits as well as tools for filing.
Headquartered in Fairfax, Virginia, CVP is a business and technology consultancy that offers digital modernization support to clients from the health care, national security and public sector communities.
The company said in its LinkedIn profile that it specializes in national security solutions, big data, cloud security, cybersecurity, organizational change management, performance transformation and digital convenience.
Category: Digital Modernization
Tags: consultancy contract Customer Value Partners CVP Department of Homeland Security DevSecOps digital modernization immigration LinkedIn management consulting myUSCIS product engineering SPEED contract U.S. Citizenship and Immigration Services USCIS