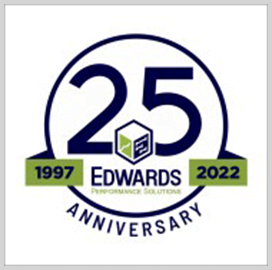 Third-party assessment
organization
Cyber AB Authorizes Edwards Performance Solutions as C3PAO
The Cyber AB has authorized Edwards Performance Solutions to evaluate the cybersecurity maturity of defense industrial base corporations as a third-party assessment organization for the Cybersecurity Maturity Model Certification program. Edwards Performance Solutions will use its Government Community Cloud High Enclave as a C3PAO environment, which the DIB Cybersecurity Assessment Center scrutinized to ensure it meets CMMC Level 2 compliance requirements. The platform passed the assessment process on the first try, Edwards Performance Solutions said.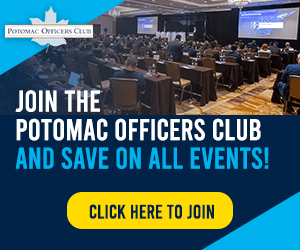 The company is also a licensed training provider and partner publisher, allowing it to develop training and provide Cyber AB-certified classes to organizations and individuals seeking certification.
Recently, CMMC 2.0 entered the rulemaking process, the final step before the framework is implemented for contracts starting in May 2023. CMMC certifications are designed to ensure companies comply with cybersecurity standards and have sufficient capabilities to secure controlled unclassified information. The latest framework, released in November 2021, has three certification levels, which are based on the sensitivity of the CUI a DIB organization deals with.
As defense contractors prepare to meet CMMC requirements, security firm CyberSheath published a report noting that about 73 percent of surveyed contractors lack critical cybersecurity infrastructure components such as an endpoint detection and response solution while 79 percent said they do not have a comprehensive multifactor authentication system.
According to CyberSheath, the findings reveal a present danger to U.S. national security.
Category: Cybersecurity
Tags: C3PAO CMMC cybersecurity cybersecurity assessment CyberSheath Defense Department Digital Journal Edwards Performance Solutions The Cyber AB threat mitigation