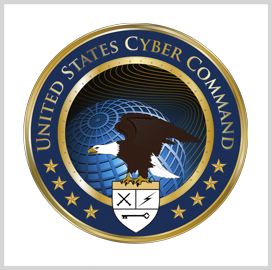 All-source intelligence
Cyber Command Establishing Center Meant to Address Intelligence Collection Gaps
The U.S. Cyber Command is working to establish a center focused on all-source cyber intelligence similar to the U.S. Army's National Ground Intelligence Center and the U.S. Air Force's Air and Space Center.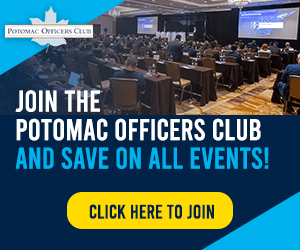 Speaking at a recent Billington Cybersecurity-hosted event, Col. Candice Frost, commander of the Joint Intelligence Operations Center at CYBERCOM, highlighted the command's need for all-source intelligence for networks, citing the gaps seen in its intelligence collection platform.
Frost said the command wants the Cyber Intelligence Center's workforce to consist of analysts and people with expertise in hardware and software systems, DefenseScoop reported.
According to the JIOC commander, the growing internet of things network has increased the attack surface in cyberspace. She said the government is relying on its industry partnerships to secure critical networks, noting that the private sector has the responsibility to defend 80 percent of the attack surface.
The creation of the Cyber Intelligence Center was announced prior to the anticipated release of the national cybersecurity strategy, which includes addressing the rising cyberattacks and cybercrime resulting from Russia's military aggression against Ukraine.
Improving intelligence gathering and strengthening cybersecurity are among the priorities of all the Department of Defense components.
At the Billington event, Jane Rathbun, the Department of the Navy's deputy chief information officer, discussed how data security and data access can enable rapid decision-making during missions; however, Department of the Air Force CIO Lauren Knausenberger, warned that securing data from adversaries may also impact the access of the U.S. military and agencies to their own critical information.
The DAF CIO said the zero trust approach to cybersecurity would help prevent adversaries from stealing intelligence data and ensure that such information remains accessible to authorized users.
Category: Cybersecurity
Tags: Candice Frost Cyber Intelligence Center cybersecurity data security DefenseScoop US Cyber Command zero trust