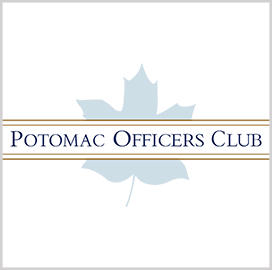 13th Annual Billington
CyberSecurity Summit
Cyber Leaders to Meet at September Summit to Discuss International Collaboration
Cybersecurity leaders will meet at a summit in September to discuss how Western allies are jointly deterring cyber crimes.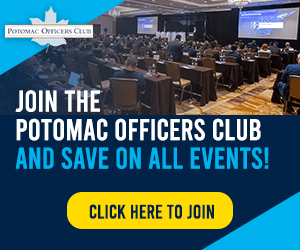 The 13th Annual Billington CyberSecurity Summit will convene officials from Israel, Germany, Canada, the United Kingdom and the United States.
The event, with the theme "Transforming Cybersecurity Through a Unified Approach," will be held in Washington, D.C., from Sept. 7 through 9, cyber education company Billington CyberSecurity said Wednesday.
Ukrainian officials will attend the summit to discuss how their embattled nation is defeating Russian cyberattacks.
Thomas Billington, the CEO of Billington CyberSecurity, said the event's 2022 iteration will have a larger focus on transnational collaboration and its importance for preventing cybercrime and espionage.
"Protecting our nation and our allies means having a unified global cyber response," Billington added.
Israel National Cyber Directorate chief Gaby Portnoy, Department of Homeland Security undersecretary and Wash100 winner Rob Silvers, Canadian Centre for Cyber Security chief Sami Khoury and the president of Germany's cybersecurity agency, Arne Schonbohm, will speak in a panel on Sept. 7.
The discussion will be moderated by Ryan Gillis, vice president of cybersecurity strategy for global policy at Palo Alto Networks.
Cybersecurity and Infrastructure Security Agency Director Jen Easterly, National Cyber Director Chris Inglis, Department of Defense Chief Information Officer John Sherman and CIA Director William Burns—all Wash100 winners—will also participate in panel discussions.
The event's nearly 40 sponsors include Amazon Web Services, CISCO Secure and Raytheon Technologies.
Category: Cybersecurity
Tags: Billington CyberSecurity Chris Inglis cybersecurity Jen Easterly John Sherman Rob Silvers summit Thomas Billington Ukraine William Burns