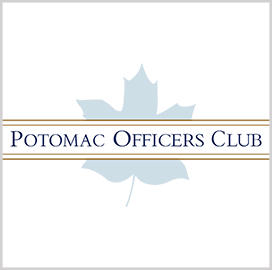 Log4j review
Cyber Safety Review Board Publishes Initial Report on Log4j
The Department of Homeland Security on Thursday published the Cyber Safety Review Board's first report on the investigation into the Log4j software and the subsequent response to the vulnerabilities arising from it. The investigation brought together government and industry leaders in probing a significant cybersecurity event with the potential to cause widespread harm, the DHS said Thursday.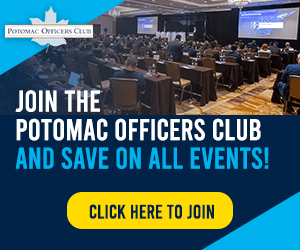 In a statement, the department said that the investigation is being conducted to better protect the nation's networks and infrastructure against continued risks posed by vulnerabilities in the widely used Log4j open-source software library. Discovered in late 2021, these vulnerabilities were described by the agency as being "among the most serious" to be unearthed in recent years.
Homeland Security Secretary Alejandro Mayorkas handed President Joe Biden a copy of the report. In submitting the document to the chief executive, Mayorkas said the CSRB's first-of-its-kind review will provide both the government and industry with clear, actionable recommendations, which in turn, the DHS will help implement to strengthen America's overall cyber resilience.
For his part, DHS Undersecretary Robert Silvers, who chairs the CSRB, said that the board's review of Log4j produced recommendations that promise to drive change and improve cybersecurity. He added that the CSRB has established itself as a new, innovative and enduring institution in the cybersecurity ecosystem.
The CSRB was established pursuant to Biden's Executive Order 14028 on "Improving the Nation's Cybersecurity." It works to review major cyber events and make concrete recommendations that would drive improvements within the private and public sectors, according to the Cybersecurity and Infrastructure Security Agency's website.
Category: Cybersecurity
Tags: Alejandro Mayorkas Cyber Safety Review Board cybersecurity Department of Homeland Security Log4j