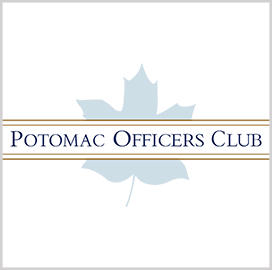 Workforce development
Cyber World Institute Announces Contract to Operate CISA's Cyber Academy
Cyber World Institute, an information technology education provider, has been awarded a $2.55 million contract to provide entry-level cyber training to the Cybersecurity and Infrastructure Security Agency.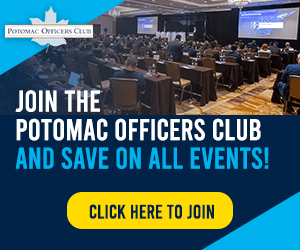 Work involves the operation of CISA's Cyber Defense Skilling Academy, which is tasked with preparing candidates for a federal cybersecurity career, CWI said.
Linda Montgomery, president of CWI, said a skilled cybersecurity workforce is the United States' best defense against threats to its IT infrastructure.
"This cybersecurity training will prepare graduates to actively participate in this defense and have a multiplier impact by their influence on co-workers," Montgomery added.
CWI said its training program will provide the hands-on training, assessments and outcomes needed to reskill or upskill federal employees.
The company said that CISA has declared an immediate need to attract more people to cybersecurity careers and expand the skills of current cybersecurity professionals.
In late August, the Department of Homeland Security announced that it developed a service designed to hire and manage cybersecurity professionals outside of traditional civil service requirements.
The DHS Cybersecurity Service, which is part of the Cyber Talent Management System, is aimed at addressing the department's challenges in hiring and retaining professionals with the skills needed to assist the government's cybersecurity mission.
The excepted service allows DHS to determine personnel compensation and classification without adhering to the government's traditional pay rules.
CWI is a woman-owned small business that offers cybersecurity education, training and certification courses. The company said it has worked with clients from federal, state and local government agencies and the private sector.
Category: Cybersecurity
Tags: CISA CTMS Cyber Defense Skilling Academy Cyber World Institute cybersecurity DHS Linda Montgomery training woman-owned small business