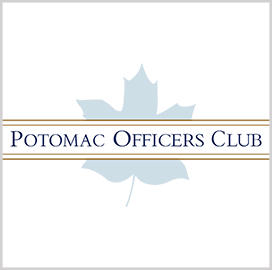 Increased funding
CYBERCOM Acquisition Office Expected to Handle Much Larger Funding
Michael Clark, who heads U.S. Cyber Command's J9 acquisition and technology directorate, said that preparations are underway to allow his office to handle a much bigger budget coupled with expanded spending authority beginning in 2024. The directorate is set to manage the spending of as much as $3 billion annually, a significant increase from current amounts, which have been capped at $75 million, FedScoop reported Wednesday.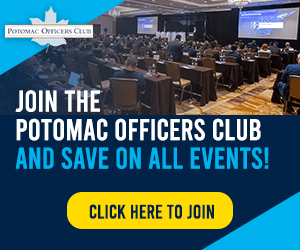 Clark explained that the "incredible growth" in funds that will be entrusted readies J9 to "do contracting and acquisition on a larger scale." He added that in preparation for this bigger role in the acquisitions bureaucracy, the directorate will need more manpower.
Clark said the directorate needs to hire 40 new employees in 2023 and targets about 50 more new hires in 2024. Currently, much of the contracting activity is done by outsourced personnel, he added.
The official emphasized the need to speed up the acquisitions and procurement process in view of rapidly emerging threats from sophisticated adversaries. He lamented the current practice of awarding a contract today and expecting the goods to be delivered 18 to 24 months later.
Specifically, Clark said that it used to take adversaries about six months to exploit a vulnerability in hardware or software. Today, he warned, it may only take a few hours.
To help speed up the procurement process, Clark said there is a need to leverage artificial intelligence and machine learning, moving the technology theory from theory to practical application.
Category: Cybersecurity
Tags: acquisition budget cyber cybersecurity FedScoop hiring Michael Clark Unified Platform US Cyber Command