Timothy Haugh
Deputy Commander
US Cyber Command
CYBERCOM Deputy Says Timely Passage of NDAA to Help With Readiness, Training, Procurement
Lt. Gen. Timothy Haugh, the White House nominee to be the next leader of U.S. Cyber Command, told lawmakers that passing the fiscal year 2024 defense policy and budget on time would clarify organizational responsibilities and aid in solving readiness issues.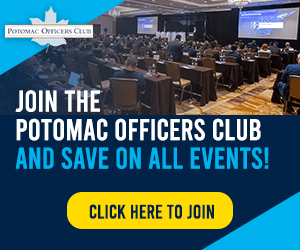 During his confirmation hearing on Thursday, Haugh, currently CYBERCOM's deputy commander, told the Senate Armed Services Committee that passing the FY 2024 defense appropriations bill would give his organization decision-making power over spending, procurement and training standards for the cyber mission force.
He explained that such authorities will allow the command to address problems with force readiness, which he described as a "top issue." According to Haugh, assigning training fund responsibilities to CYBERCOM could enable the military branches to focus on hiring and retaining cyber operators.
Sen. Roger Wicker, the SASC's ranking member, asked Haugh to provide input on a skill deficit among service personnel assigned to the cyber mission force. In response, Haugh said the CYBERCOM is focused on setting baseline training standards for the military branches to follow, DefenseScoop reported.
Category: Cybersecurity
Tags: Cyber Mission Force cybersecurity defense budget DefenseScoop National Defense Authorization Act Timothy Haugh US Cyber Command