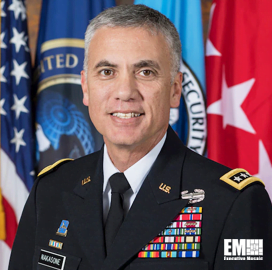 Paul Nakasone
Commander
US Cyber Command
CYBERCOM Chief Highlights Need to Continuously Improve Capabilities to Counter Adversaries
U.S. Army Gen. Paul Nakasone, the commander of U.S. Cyber Command, said his organization has gotten better at responding to threats posed by foreign adversarial actors but it needs to continuously improve to maintain readiness and resilience. According to Nakasone, U.S. adversaries are looking for new methods to compromise U.S. systems and steal critical information.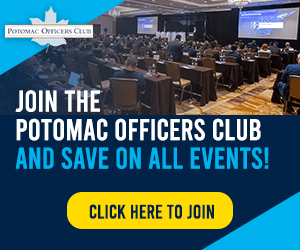 CYBERCOM aims to enhance its ability to deliver a decisive advantage. To achieve the goal, the command needs to address workforce-related challenges, including retention issues, the Department of Defense website reported.
Nakasone, who is also the director of the National Security Agency and a seven-time Wash100 award winner, explained that individuals working at CYBERCOM or NSA gain experience and receive cyber training that makes them attractive to the private sector. He said allowing individuals to focus on cyber operations will help keep them working for the government, citing how the Marines made progress in retaining its people by providing them with the opportunity to take part in cyber missions.
Nakasone, meanwhile, updated lawmakers on the progress made to split NSA and CYBERCOM at a House Permanent Select Committee on Intelligence hearing on Tuesday. He said the entities have reduced their shared infrastructure, adding that the organizations continue to work to implement the measures the Congress put in place for their separation. He, however, noted the advantage of having a single person heading the entities, including implementing a unified effort to rapidly respond to cyber incidents.
Category: Cybersecurity
Tags: cyberattacks cybersecurity Defense.gov Department of Defense National Security Agency Paul Nakasone US Cyber Command