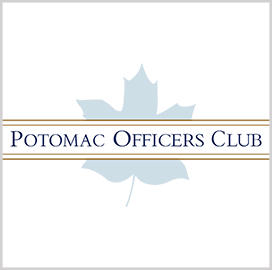 Workforce challenges
CYBERCOM Partners With 84 Universities to Expand US Cybersecurity Workforce
U.S. Cyber Command has entered into partnerships with 84 universities across 34 states as part of an effort to expand the U.S. cybersecurity workforce.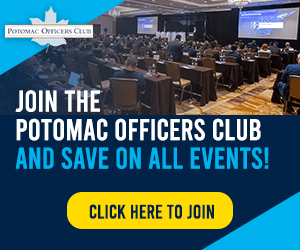 The Academic Engagement Network program will focus on supporting four lines of effort: future workforce, applied cyber research, applied analytics and strategic issues, CYBERCOM said.
David Frederick, CYBERCOM executive director, said the objective of the program is to strengthen communication with the participating institutions, which currently consists of federal or military institutions, community colleges, graduate institutions and minority-serving institutions.
"This will improve and sustain our efforts to meet cyberspace educational requirements and workforce needs," Frederick said.
CYBERCOM added that the AEN program will give the institutions access to scheduled events and engagements with command staff, the Cyber National Mission Force and CYBERCOM's four component commands.
Students will have access to non-public webinars on "pressing technical problems and non-technical problems" in the cyber domain, SC Media reported.
CYBERCOM announced the partnerships as the Department of Defense and other federal organizations work to hire and retain competent cybersecurity talent.
The Department of Homeland Security previously developed a new system for hiring personnel with cybersecurity skills. DHS also launched an excepted cybersecurity service to help address its own cyber workforce challenges.
In December 2021, the Senate approved the Federal Rotational Cyber Workforce Program Act in a bid to allocate more resources to strengthening the federal cybersecurity workforce.
The legislation is aimed at helping government cybersecurity employees gain experience with different departments. The bill is also expected to help the government compete with the private sector in attracting and retaining top talent.
Category: Cybersecurity
Tags: Academic Engagement Network cybersecurity David Frederick recruitment SC Media U.S. Cyber Command