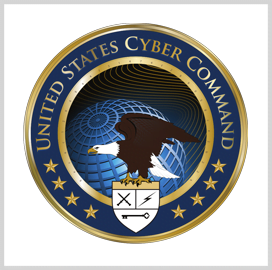 Joint Cyber
Warfighting Architecture
CYBERCOM Planning for Next Iteration of Cyber Warfighting Architecture
The U.S. Cyber Command is planning to build the next generation of the Joint Cyber Warfighting Architecture to allow users to address mission needs.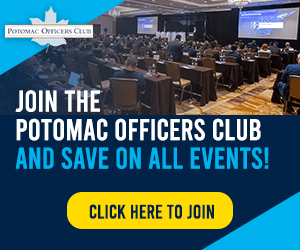 Speaking at the Armed Forces Communications and Electronics Association's TechNet Cyber conference, Michael Clark, director for cyber acquisition and technology at CYBERCOM, said officials reviewed the JCWA and found that it does not meet current mission needs. He also shared that the JCWA is just a series of capabilities that are not integrated into a true warfighting platform.
Clark said JCWA 2.0 will formally create a warfighting platform, DefenseScoop reported.
Designed in 2019, JCWA comprises four main programs, namely the Persistent Cyber Training Environment for mission rehearsals, the Unified Platform for data management, the Joint Cyber Command and Control for cyber force management and the Joint Common Access Platform for offensive operations execution.
The combatant command recently sought over $89 million to work on the Joint Common Access Platform. According to the budget request, the money will go toward capability improvements and integration.
The combatant command also sought over $50 million for JCWA command and control and cyber operations execution.
Category: Cybersecurity
Tags: cyber operations cyber warfighting platform cybersecurity DefenseScoop Joint Cyber Warfighting Architecture Michael Clark US Cyber Command