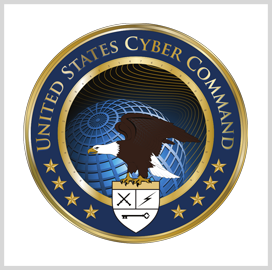 CYBERCOM strategy
CYBERCOM to Prioritize Force Readiness, Collaboration, Building Advantages
Gen. Paul Nakasone, the head of the U.S. Cyber Command, has issued a three-pronged plan to "own the domain" of cyberspace. He identified three priorities to enable his organization to achieve that goal amid rival competition and the threat of misinformation and artificial intelligence development.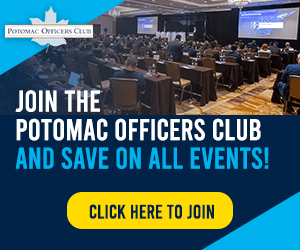 According to Nakasone, a 2023 Wash100 winner, CYBERCOM's first challenge is to improve its forces by building readiness and resiliency and improving mission execution. He emphasized the need to recruit and retain talent, ensure that they are well-equipped, and build their resiliency to keep pace with adversaries.
CYBERCOM's second challenge is to build a combat advantage by collaborating with domestic and international allies in the government, industry, academia and other combatant commands. Nakasone said "unity of effort" can be achieved by working with the National Security Agency to disrupt adversary plans.
Finally, the third challenge is to exercise all available authorities to support missions and prepare warfighters, CYBERCOM said. One such power is the ability to directly allocate budget resources, granted to the command by Congress through the fiscal year 2022 defense budget.
Category: Cybersecurity
Tags: cyber readiness cybersecurity Paul Nakasone strategic priorities US Cyber Command