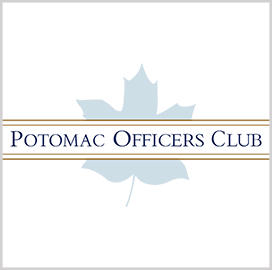 Staffing support
CyberPro JV Secures Spot on $150M HHS Staffing IDIQ
The Department of Health and Human Services has awarded CyberPro JV a spot on its $150 million indefinite-delivery/indefinite-quantity contract. Under the Professional Technical and Medical Staffing Support IDIQ, the joint venture will provide technical and medical staffing support to the HHS Office of the Assistant Secretary for Preparedness and Responses.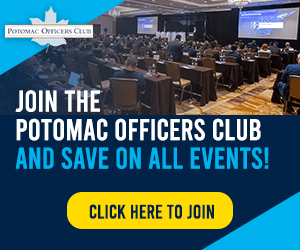 CyberPro is a Small Business Administration-approved mentor-protege joint venture between Aveshka and Drodex. Aveshka is a computer security services provider based in Tysons Corner, Virginia, while Drodex is an 8(a) firm that provides professional staffing services to government agencies. Aveshka has been working with ASPR since 2014 and has served as a prime contractor for the office's Administrative and Professional Staffing Support IDIQ, CyberPro said.
Andy Weis, senior vice president of growth and operations at Aveshka, said the company has the expertise in public health and emergency response to support ASPR's efforts in protecting Americans from health security threats. Drodex CEO Pat Taylor said the small business has the people and expertise to help sustain and improve the office's missions.
The Office of the Assistant Secretary for Preparedness and Response oversees medical and public health preparedness across the United States. It works with state, local, tribal and territorial governments; hospitals; health care coalitions; and other partners to improve health readiness and response capabilities.
Category: Federal Civilian
Tags: Andy Weis Assistant Secretary for Preparedness and Response Aveshka contract award CyberPro Drodex federal civilian Health and Human Services Pat Taylor Professional Technical and Medical Staffing Support