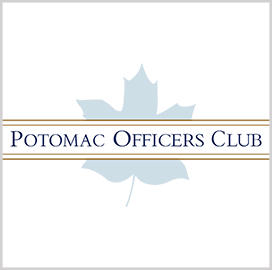 New CMMC assessor
CyberRx Gains C3PAO Authorization From CMMC Accreditation Body
Maryland-headquartered CyberRx, a cybersecurity risk and compliance company, announced that it has met all of the requirements for becoming a Cybersecurity Maturity Model Certification third-party assessor organization. The accreditation by The Cyber AB opens the doors for conducting cybersecurity assessments and certifying companies that support the defense industrial base, CyberRx said Wednesday.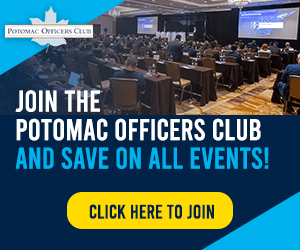 In a statement, the company said that as an authorized C3PAO, it can now enter into contracts with organizations seeking certification. CyberRx added that it will initially offer three services to OSCs, namely, CMMC gap assessments, CMMC Level 2 readiness reviews and CMMC Level 2 assessments, which it anticipates will commence in the late summer.
Ola Sage, CyberRx's chief executive officer, said that gaining The Cyber AB's approval was a priority for her company. She stressed that her company has a role to play in protecting the DIB's overall ecosystem.
It was further explained that in order to meet The Cyber AB's requirements, the company had to pass the CMMC Level 2 assessment by the Defense Contract Management Agency's Defense Industrial Base Cybersecurity Assessment Center. DIBCAC's assessment involved evaluating CyberRx's policies, plans, procedures and technical environment. Additionally, an organizational background check had to be conducted and personnel suitability verifications had to be made.
CyberRx, a certified woman-owned small business, said that it is the first company in Montgomery County, Maryland, to achieve C3PAO authorization status.
Category: Cybersecurity
Tags: C3PAO CMMC CyberRx cybersecurity Department of Defense Ola Sage The Cyber AB