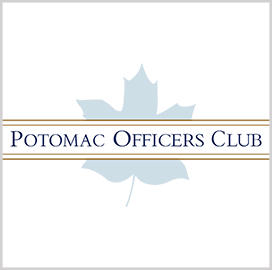 Cybersecurity efforts
Cybersecurity Advisory Panel Urged to Issue Recommendations for Cyber Defense
Officials from the Department of Homeland Security are asking the Cybersecurity Advisory Committee to propose solutions to help address cyberattacks.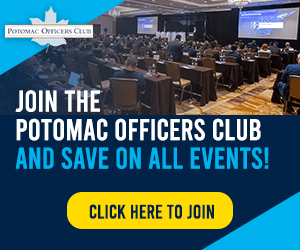 During a three-hour meeting on Friday, Cybersecurity and Infrastructure Security Agency Director Jen Easterly said the committee should come up with short papers that contain recommendations on how to implement cyber defense tactics. She pointed out that she does not want the group to create lengthy reports about cyber threats. DHS Deputy Secretary John Tien also told the committee that it will provide key insights about cyber threats, vulnerabilities and solutions, The Hill reported.
The Friday gathering marked the first official meeting for the Cybersecurity Advisory Committee. It included discussions about cyber workforce challenges, basic cyber hygiene and collaborative efforts with the hacking community about cyber defense initiatives. Officials also talked about critical infrastructure risk mitigation and election misinformation and disinformation control.
During the meeting, National Cyber Director Chris Inglis highlighted the need for a private-public partnership to improve national cybersecurity efforts.
The Cybersecurity Advisory Committee is made up of individuals who are experienced in cybersecurity matters. The team is composed of representatives of social media platforms, cybersecurity companies, technology firms, government and academia.
Category: Cybersecurity
Tags: Chris Inglis cybersecurity Cybersecurity Advisory Committee Cybersecurity and Infrastructure Security Agency Department of Homeland Security Jen Easterly John Tien The Hill