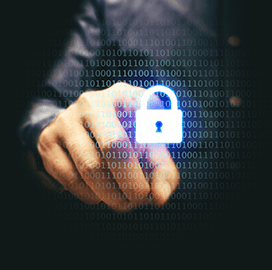 Cyber resilience
Cybersecurity Officials Highlight Role of Emerging Tech in Digital Infrastructure Security
An official from the Defense Advanced Research Projects Agency said using emerging technologies and risk mitigation can create a better, more resilient digital infrastructure at the national level.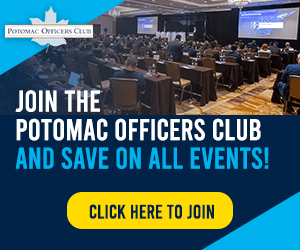 Kathleen Fisher, the director of DARPA's Information Innovation Office, said during a President's Council of Advisors on Science and Technology meeting that one experiment involving its Rapid Attack Detection, Isolation and Characterization Systems technology used new sensors to simulate power grid cyberattacks. The organization tested a new sensor and algorithm in RADICS that supports power grid engineers in recovering from a cyberattack.
During the test, operators were able to restore operations for part of the grid without the use of external power, Nextgov reported.
One new RADICS feature that was tested allowed operators to conduct forensic analyses through hardware and software to identify a cyberattack and help recover operations within a short time span. Despite the results of the test, Fisher said more work needs to be done to improve the technology.
Additional efforts for RADICS will include the development of fast modeling capabilities, the delivery of reliable situational awareness and deep forensic analysis capabilities, and the continuation of partnerships between power engineers and cybersecurity experts.
Other cyber officials also said during the meeting that a more holistic, organization-centered approach for digital infrastructure improvement is needed. David Mussington, executive assistant director for infrastructure security at the Cybersecurity and Infrastructure Security Agency, shared that his organization used sector-specific mitigation efforts to help mitigate unique challenges that each industry faces.
According to Mussington, CISA's Sector Risk Management Activity examines critical infrastructure risks by different sectors and coordinates with the appropriate agency to mitigate damages.
Category: Cybersecurity
Tags: cybersecurity Cybersecurity and Infrastructure Security Agency David Mussington Defense Advanced Research Projects Agency digital infrastructure Kathleen Fisher Nextgov RADICS Sector Risk Management Activity