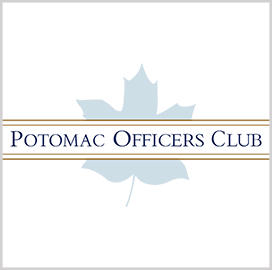 Employment opportunities
CyberSeek Study Shows Surge in Cybersecurity Job Vacancies
CyberSeek, which connects job seekers and employers hiring cybersecurity talent, on Tuesday published a report indicating that the demand for cybersecurity professionals has surged more than 40 percent over the past year. The report shows that employers in America have posted ads for some 714,000 cybersecurity vacancies in a 12-month span ending in April 2022, The Record reported Wednesday.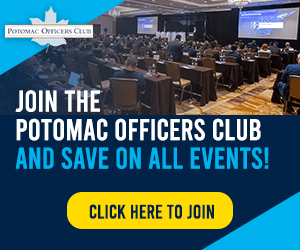 CyberSeek's data reveals that almost 40 percent of the help wanted ads were posted during the first four months of the current year, signaling that demand for cybersecurity workers has been gaining momentum. The report also showed that the finance and insurance sector accounted for the majority of the job postings, displacing the professional, scientific and technical services industry for the top spot of talent seekers.
The 12-month study also revealed that the demand for cybersecurity talent has outpaced the demand across the broader employment market, which has only seen an 18 percent uptick over the period. CyberSeek traced the significant spike in demand to constant ransomware attacks and phishing campaigns being launched by cybercriminals against businesses and other vulnerable organizations.
Furthermore, the report showed that there has been tremendous growth in openings for senior-level cybersecurity professionals. It was revealed that ads for IT managers and directors rose 224 percent, postings for program managers grew 169 percent and postings for software developers and engineers increased 92 percent year on year.
CyberSeek is a joint initiative between the National Institute of Standards and Technology's National Initiative for Cybersecurity Education, job market analytics firm Emsi Burning Glass and tech industry nonprofit Computing Technology Industry Association, according to The Record.
Category: Cybersecurity
Tags: Computing Technology Industry Association cyber workforce cybersecurity CyberSeek National Initiative for Cybersecurity Education National Institute of Standards and Technology The Record