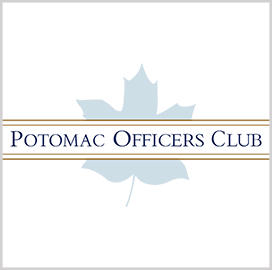 State Department role in
cybersecurity
Cyberspace Ambassador Nominee Wants Bigger Cybersecurity Role for State Department
Nate Fick, the nominee to become the first U.S. ambassador at large for cyberspace and digital policy, said he wants to ensure that the Department of State will be a key component in cybersecurity and digital policy matters.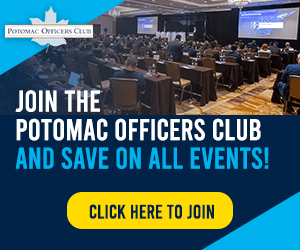 Speaking before the Senate Foreign Relations Committee, Fick shared that while the U.S. has been a solid force on the battlefield, it has yet to express its deterrence capabilities in the cyber domain. Fick, a former U.S. Marine Corps officer and the former CEO of security company Endgame, also noted that adversaries are more active in the cyber domain to avoid consequences when they wreak havoc in the physical domains.
The nominee's comments follow negotiations between the departments of State and Defense regarding control over cyber operations, CyberScoop reported.
Fick also said the State Department should have a larger role in managing partnerships with other countries regarding the deployment of secure infrastructure. According to the nominee, the agency should have such authority as it leads foreign policy matters.
Another matter that the former USMC officer addressed is global telecommunications security. Fick said the U.S. should partner with other countries to address cybersecurity lapses in this sector.
Other cybersecurity-related matters discussed during the hearing are technology infrastructure security, international relations and digital fluency. Fick said the State Department should educate diplomats and employees about cyber-related matters to prepare them for future conflicts.
Category: Cybersecurity
Tags: CyberScoop cybersecurity Department of State digital policy global telecommunications security international relations Nate Fick