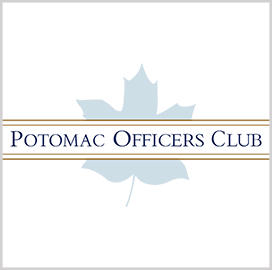 Market expansion
France's Cycloid Introduces Open DevOps Framework to US, UK Markets
Paris-based Cycloid announced it is expanding its operations into the United States and United Kingdom. The regional presence addresses a demand from enterprises headed towards cloud and microservices but are having difficulty navigating the complex ecosystem of tools and the accompanying "lack of available talent" in the industry, the French company said.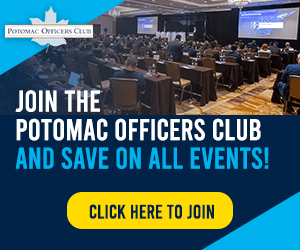 Benjamin Brial, founder of Cycloid, said the company's framework strikes a balance between enabling developers to employ the tools they prefer and the need for centralized governance. The framework allows roles and policies to be pre-defined to ensure governance while service catalogs are used to deploy software using a set of drag-and-drop visual interfaces, he added.
It was explained that there also exists a set of management tools and features that provide additional visibility, automation, monitoring and financial controls to DevOps workflows. In effect, the portal that Cycloid provides to manage those workflows also serves to make DevOps more accessible to a wider range of IT professionals, added Brial.
It has been observed that many organizations that embrace DevOps wind up building their own custom portal to achieve that same functionality. Rather than devoting resources to building and maintaining such a portal, Cycloid maintains and updates a portal platform that can be employed across any combination of tools that developers prefer, Brial explained.
After more than a decade of advocacy, the acceptance of DevOps by most organizations remain erratic. A significant factor in the lack of adoption involves a common shortage in skillsets. Many IT administrators lack the programming skills required to programmatically manage DevOps workflows, DevOps .com reported Tuesday.
Brial said his company is confident that most organizations would rather buy than build and maintain the entire framework themselves.