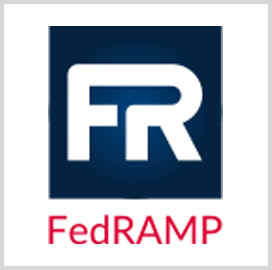 FedRAMP authorization
Cyware's Cyber Fusion Center Secures FedRAMP Ready Authorization
Cybersecurity solutions provider Cyware has announced that its Cyber Fusion Center platform has secured a ready designation from the Federal Risk and Authorization Management Program.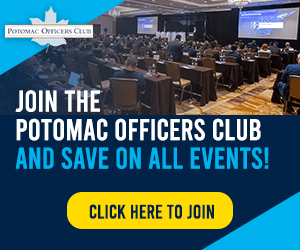 CFC allows federal security teams to improve efficiency, accelerate proactive threat response and enhance collaboration within the security ecosystem. It is designed to support efforts to fend off cyber threats through improved use of existing tools, resources and assets.
The designation allows government agencies and contractors to benefit from CFC, Cyware said.
Achieving the FedRAMP Ready designation gives government agencies and contractors the ability to improve their cybersecurity capabilities by using the company's advanced threat intelligence automation and orchestrated threat response solutions. These capabilities can also aid in secure cloud technology adoption.
Anuj Goel, the CEO of Cyware, said the newly authorized solution would allow users to enable security collaboration, extend threat visibility and achieve the highest form of cloud security. He added that the authorization shows the company's commitment to supporting the public sector.
Securing FedRAMP Ready authorization means that a certified third-party assessment organization attested to Cyware's capabilities and that a readiness assessment report was reviewed and deemed acceptable by the FedRAMP Program Management Office.
FedRAMP was established in 2011 to ensure that commercial cloud products are safe to use for government agencies.
Cyware offers situational awareness, threat intelligence exchange, fusion and threat response and ransomware alert response solutions to organizations within and outside the U.S.
Category: Digital Modernization
Tags: Anuj Goel cloud Cyber Fusion Center Cyware digital modernization FedRAMP