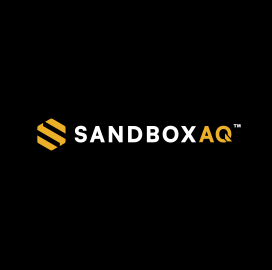 Quantum cybersecurity
DAF Awards SandboxAQ Contract to Improve Defenses Against Quantum Computer-Driven Attacks
The Department of the Air Force has awarded SandboxAQ a Small Business Innovation Research Phase 1 contract for post-quantum cryptographic inventory analysis and performance benchmarking. Specifically, the deal calls for a feasibility study to identify what programs can support the Air Force to evaluate its cryptographic security posture and establish a framework to defend against quantum attacks on U.S. Air Force and U.S. Space Force data networks, SandboxAQ said Friday.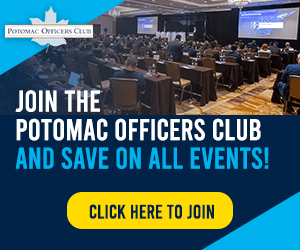 According to Jen Sovada, president of the company's public sector division, post-quantum cryptography will be essential to thwarting attacks by nation-state adversaries, which she said are amassing encrypted data to be exploited with quantum computers.
SandboxAQ is a developer of security software applications that incorporate artificial intelligence and quantum technology. It is a participating vendor in the National Institute of Standards and Technology's National Cybersecurity Center of Excellence, a program intended to support the creation of automated tools for locating public-key algorithms in a given network infrastructure.
The ultimate goal of the project is to systematize a transition away from such algorithms to variants resistant to quantum exploits.
In July, NIST announced the first set of winners of a six-year contest to develop quantum-resistant cryptographic algorithms. The agency is crafting a post-quantum cryptographic standard to be implemented across the government.
Category: Defense and Intelligence
Tags: contract award Defense and Intelligence Department of the Air Force Jen Sovada National Institute of Standards and Technology post-quantum cryptography SandboxAQ