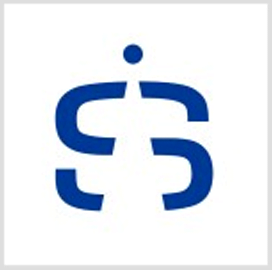 Technology evaluation
Air Force to Evaluate Solstar Space's Data Communications Solution Under STTR Contract
The Department of the Air Force has awarded Solstar Space a Phase I Small Business Technology Transfer contract for the evaluation of its space-based data communications solution.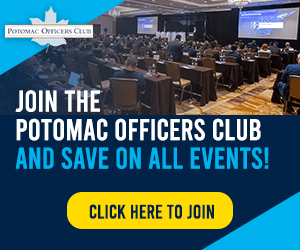 Under STTR Phase I, the DAF will evaluate Solstar's Slayton Space Communicator, a satellite transceiver that works to facilitate high-speed, persistent-bandwidth data communications between spacecraft and ground-based systems. The technology, which is currently under development, would give operators near-real-time command and control through an always-on downlink and uplink data relay.
Solstar has partnered with Andrei Zagrai, a mechanical engineering professor at the New Mexico Institute of Mining and Technology, for the evaluation.
The DAF will review Slayton in partnership with AFWERX and SpaceWERX, Solstar said.
According to Solstar CEO Brian Barnett, Slayton Space Communicators can immediately and consistently facilitate the downlink of space-based data, which is needed to assess spacecraft health, perform situational awareness missions, monitor assets and execute other key tasks.
Zagrai stated that under the evaluation, Solstar will use NMT's structural health monitoring unit to improve situational awareness capabilities and reduce spacecraft operation costs. Zagrai added that SHM demonstrated its capabilities in damage detection during suborbital and orbital flight tests.
Solstar Space is a New Mexico-based company that offers connectivity solutions for payloads, devices and spacecraft located in sub-orbital Earth, low-Earth and lunar orbits, as well as technologies on the lunar surface.
Category: Space
Tags: Andrei Zagrai Brian Barnett data communications Department of the Air Force New Mexico Institute of Mining and Technology Slayton Space Communicator Small Business Technology Transfer Solstar Space space