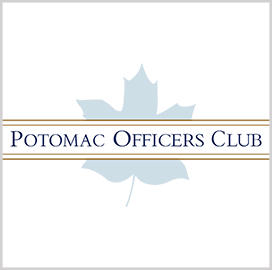 Applying AI
Department of the Air Force Using Artificial Intelligence to Improve Weather Prediction Models
A top Department of the Air Force technology official has highlighted how artificial intelligence is improving the military's ability to make weather predictions.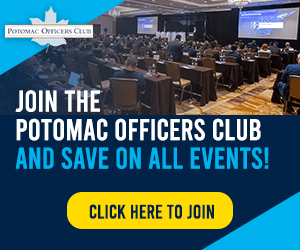 Winston Beauchamp, the deputy chief information officer at the DAF, said the department has been using AI to make up for lacking ground-sensor data that its weather prediction models need.
DAF weather operations documents show that even simple factors like wind speed and direction can have a profound impact on flight operations. Weather in the ionosphere, the boundary between the atmosphere and space, could also deteriorate the ability of pilots to communicate with airborne assets and ground forces, the documents say.
"Weather can be a huge determiner of success or failure," Beauchamp said at the UiPath TOGETHER Public Sector conference, Defense News reported Wednesday. He added that both the U.S. Air Force and U.S. Space Force are using AI to make better decisions faster.
In September 2021, weather intelligence company Tomorrow .io announced that it had secured a $19.3 million contract to support the U.S. Air Force deploy radar-equipped weather satellites. The company said its proprietary weather models use AI to make short-term predictions as well as forecast floods. The company added that its constellation would support the Air Force Life Cycle Management Center's mission to provide accurate global weather intelligence.
Oak Ridge National Laboratory also launched a weather prediction supercomputing system in February 2021. The system is made up of two Cray EX machines that together offer up to 7.2 petaflops of computing power, ORNL said.
Category: Defense and Intelligence
Tags: artificial intelligence DAF Defense and Intelligence Defense News ORNL Tomorrow.io weather prediction Winston Beauchamp