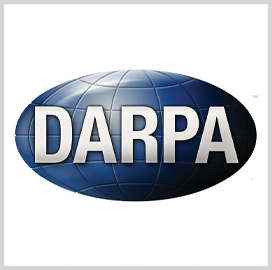 SMOKE Program
contract awards
DARPA Awards $55M in SMOKE Program Contracts to Four Organizations
The Defense Advanced Research Projects Agency has awarded four organizations $55 million in contracts under the Signature Management using Operational Knowledge and Environments program.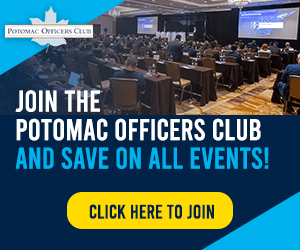 Under the SMOKE program, the contractors will develop signature management technologies and automate threat-emulated infrastructure to realistically simulate threats and support efforts to detect complicated cyber threats in a more efficient manner. According to a DARPA spokesperson, the awardees are Parsons company BlackHorse Solutions, the cyber company Cynnovative, the Georgia Institute of Technology and Punch Cyber Analytics Group.
The SMOKE program, which is in its research and development phase, started in October and is expected to run through the next three years, DefenseScoop reported Thursday.
According to a broad agency announcement from DARPA, the SMOKE program is divided into two technical areas: automated planning and execution of attribution-aware cyber infrastructure and discovery and generation of infrastructure signatures. The winners will work on their respective technical areas and deliver solutions on an iterative and incremental basis.
The BAA also stated that the tools that will be developed under the program will help red teams increase the scale, efficiency, duration and effectiveness of cybersecurity assessments and will allow them to work on more networks.
BlackHorse Solutions, a company acquired by Parsons in 2021, offers IT services and consulting to clients in the defense, intelligence, federal civilian and commercial sectors. Cynnovative, headquartered in Arlington, Virginia, provides cyber, data science and rapid prototyping services.
Punch Cyber delivers advanced analytics and strategic support to government and commercial clients.
Category: Cybersecurity
Tags: BlackHorse Solutions contract award cybersecurity Cynnovative Defense Advanced Research Projects Agency DefenseScoop Georgia Institute of Technology Punch Cyber Analytics Group SMOKE program