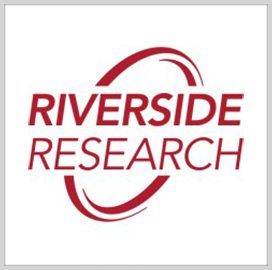 Emergent execution attack
DARPA Awards HARDEN Program Contract to Riverside Research
The Defense Advanced Research Projects Agency has awarded a multi-year contract to Riverside Research for the Hardening Development Toolchains Against Emergent Execution Engines program, which is aimed at protecting integrated computing systems by building tools for disrupting attack patterns and preventing emergent execution engines from being used.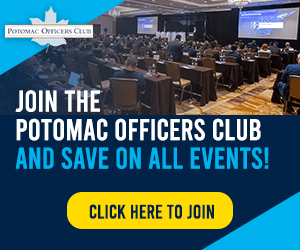 Riverside will develop a method to automatically translate emergent vulnerabilities, system software and Sensor Open Systems Architecture specifications to the Universal Composability for Preventing Adversarial Composition Techniques Domain-Specific Language.
Work will be done alongside Boston University, High Peaks Cyber and BedRock Systems, Riverside said Monday.
Intel and the University of California, San Diego, were recently chosen by DARPA to contribute to the HARDEN program. The agency wants to learn how integrated computing systems can be secured by Intel's Cryptographic Capability Computing system, a memory safety tool meant to replace metadata with cryptography.
Emergent execution attacks work by causing abnormal behavior in complex interacting systems to compromise data.
Category: Defense and Intelligence
Tags: Defense Advanced Research Projects Agency Defense and Intelligence emergent execution Hardening Development Toolchains Against Emergent Execution Engines Riverside Research