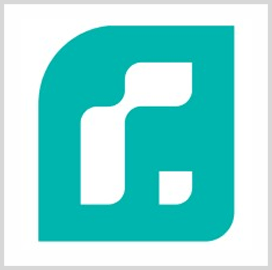 Quantum computing
DARPA Awards Rigetti Deal to Establish Quantum Application Benchmarks
California-headquartered Rigetti Computing announced that it has been selected by the Defense Advanced Research Projects Agency to develop benchmarks for quantum application performance on large-scale quantum computers. The project will be done in partnership with the University of Technology Sydney, Aalto University and the University of Southern California, Rigetti said Thursday.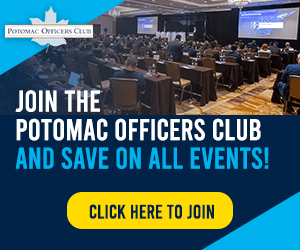 In a statement, the developer of quantum integrated circuits said the contract is worth up to $2.9 million over three years based on the achievement of certain milestones. Rigetti added that a key challenge for developers of fault-tolerant quantum computers is gaining the ability to predict their performance on target applications.
Chad Rigetti, founder and chief executive officer of Rigetti Computing, said DARPA's award is a testament to the company's full-stack research and development capabilities and rigorous focus on delivering application performance. He expressed optimism that setting industry-accepted application benchmarks will help mature the quantum computing ecosystem.
For his part, Yuval Sanders, a researcher at the Center for Quantum Software and Information at UTS, said the project has given rise to an extraordinary level of collaboration in the quantum software field. He pointed out that the joint effort promises to yield some of the first automated software tools for quantum performance analytics that have ever existed.
Rigetti further explained that by establishing rigorous and universal benchmarks today, researchers could allow for more precise estimates of how fault-tolerant quantum computers could perform in the future.
Category: Defense and Intelligence
Tags: Chad Rigetti contract award Defense Advanced Research Projects Agency Defense and Intelligence quantum computing Rigetti Computing