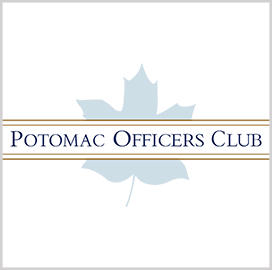 Machine learning
DARPA Seeking to Develop AI Agents That Learn From Each Other
The Defense Advanced Research Projects Agency wants to develop artificial intelligence agents that share their experiences with each other.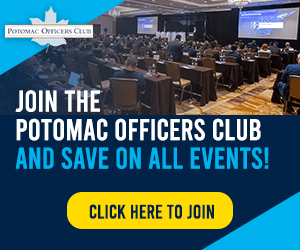 DARPA is seeking innovative basic or applied research concepts in "lifelong learning," an emerging area of machine learning focused on a single, independent agent, according to a solicitation document posted on SAM .gov.
Lifelong learning algorithms are different from traditional machine learning, which DARPA said are prone to producing unpredictable outcomes, forgetting previously learned knowledge and failing to execute new tasks effectively.
DARPA noted that lifelong learning algorithms typically rely on server farms, graphics processing units and other resource-intensive hardware.
Under the Shared-Experience Lifelong Learning program, DARPA wants to create lifelong learning agents that can benefit from each other's experiences, significantly reducing the time and computational resources needed for training.
Projects under the ShELL program will start with a large population of identical AI systems that are then deployed in different environments.
As an agent learns and adapts to its environment, the whole group will benefit from a better pool of training data.
DARPA said the ShELL program will address three challenges: identifying what knowledge should be shared, knowing when and how the information sharing should occur, and cutting down on the computational requirements of current lifelong learning techniques.
While the ShELL program does not call for the design of new hardware, developers should account for computational limitations and advances in microcircuits.
DARPA intends to award other transaction contracts worth $1 million for each prototype, inclusive of both Phase 1 and Phase 2 components.
Category: Defense and Intelligence
Tags: AI artificial intelligence DARPA Defense Advanced Research Projects Agency Defense and Intelligence lifelong learning machine learning SAM.gov Shared-Experience Lifelong Learning Shell