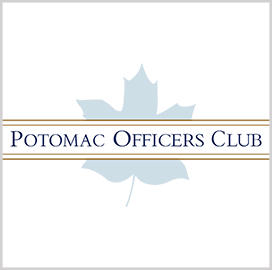 Quantum information
science
DARPA Developing Benchmarking Tools for Quantum Computers
The Department of Defense's research and development arm is looking into the long-term viability of quantum computers, an emerging technology that could overturn the limitations of classical computing.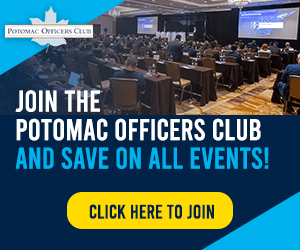 The Defense Advanced Research Projects Agency's quantum benchmarking program is aimed at developing tools for evaluating individual systems.
GovernmentCIO Media & Research reported that while the federal government has long been investing in quantum information science, it has only recently adopted a full national strategy in advancing the field.
"It's really about developing quantum computing yardsticks that can accurately measure what's important to focus on in the race toward large, fault-tolerant quantum computers," DARPA Program Manager Joe Altepeter said in an April broad agency announcement.
Quantum information science researchers have been exploring quantum computing's applications in fields like energy efficiency and cybersecurity.
The United States and several allied nations recently committed to developing a satellite-based quantum encryption network that can fend off cyberattacks that themselves use quantum technology.
Called the Federated Quantum System, the technology is also expected to enable secure communications among the militaries of the United States, Japan, Canada, Italy, Belgium, Austria and the United Kingdom.
An official at the Defense Information Systems Agency also announced in December 2020 that quantum-resistant encryption is among the top technological areas of focus for the agency.
The Department of Energy more recently earmarked $30 million for five Nanoscale Science Research Centers, which are interdisciplinary facilities specialized in quantum information science.
DOE Secretary Jennifer Granholm cited clean electricity as an area that can benefit from advancements in quantum information science.
Category: Defense and Intelligence
Tags: cybersecurity DARPA Defense & Intelligence DISA DoD DoE Federated Quantum System FQS GovernmentCIO Media & Research Nanoscale Science Research Center QIS quantum computing quantum information science