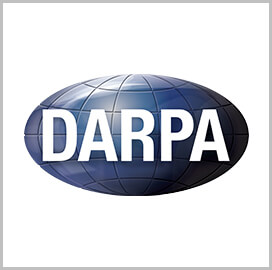 ASTARTE program
DARPA, Industry Partners Demonstrate Airspace Deconfliction Software
Raytheon Technologies and General Dynamics Mission Systems have demonstrated software designed for the deconfliction of friendly missiles, artillery fire and manned and unmanned aircraft in a highly congested battlespace.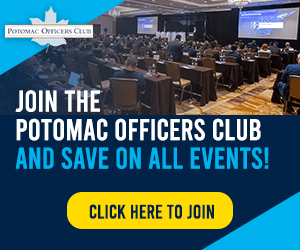 The demo was performed at the U.S. Army's Mission Command Battle Lab in late 2022 as part of the second phase of the Defense Advanced Research Projects Agency's Air Space Total Awareness for Rapid Tactical Execution program. ASTARTE aims to enable the U.S. Army's and the Air Force's operating systems to interact with each other to help identify permissive airspace for long-range fire missions and manned and unmanned aircraft operations, DARPA said.
The phase II demonstration focused on providing the Army with a real-time common operational picture of the airspace. During the event, the Raytheon-built ASTARTE automated flight path-planning software for fixed and rotary wing aircraft, called Airspace Tactical Automation System, integrated with the GDMS-developed Integrated Mission Planning and Airspace Control Tools for the Army. DARPA said the companies identified the interfaces that allow IMPACT to submit flight path requests to ATLAS, which will then deliver deconflicted flight paths to the Army system.
According to Paul Zablocky, ASTARTE program manager in DARPA's Strategic Technology Office, the flight path-planning software is capable of automating tasks to reduce human error. He said the ASTARTE and IMPACT integration will pave the way for artificial intelligence-enabled services to interact with other AI tools such as the Air Force's Kessel Run All Domain Operations Suite for planning and the All Domain Common Platform for operations.
DARPA will transition to the program's third phase this summer, under which the capabilities will undergo a live test.
Category: Digital Modernization
Tags: Air Space Total Awareness for Rapid Tactical Execution Atlas DARPA digital modernization Integrated Mission Planning and Airspace Control Tools Paul Zablocky