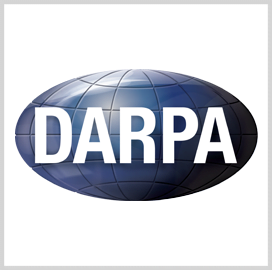 JUMP 2.0
DARPA Launches Retooled Joint University Microelectronics Program
The Defense Advanced Research Projects Agency is collaborating with the Semiconductor Research Corporation and a consortium of defense and semiconductor companies for the second iteration of its Joint University Microelectronics Program.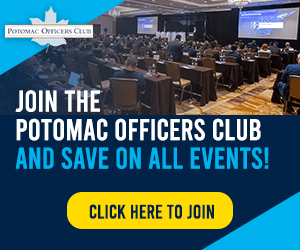 JUMP 2.0 was launched to address new and emerging advancement challenges for microelectronics and other information and communications technologies, Homeland Preparedness News reported.
Focus areas include tackling emerging security vulnerabilities in highly interconnected artificial intelligence systems and meeting the increasing demand for memory and data storage and the need for analog hardware advancements.
DARPA plans to establish seven research centers under JUMP 2.0 specializing in the following areas: cognition, communications and connectivity, intelligent sensing to action, systems and architectures for distributed computing, intelligent memory and storage, advanced monolithic and heterogeneous integration and high-performance energy efficient devices.
A formal solicitation was issued by SRC encouraging U.S. universities and/or associated research institutes to lead a JUMP 2.0 center.
Dev Palmer, deputy director of the Microsystems Technology Office and lead on JUMP 2.0, said in a statement that the retooled program builds on previous public-private partnerships initiated by DARPA that drive disruption in microelectronics. One of the said efforts, the Focus Center Research Program consortium, dates back to 1998.
According to Palmer, JUMP 2.0 will play a vital role in advancing MTO's plans for the next phase of the Electronics Resurgence Initiative, which was launched in 2017 to ensure far-reaching improvements in electronics performance.
Category: Defense and Intelligence
Tags: DARPA Defense and Intelligence Homeland Preparedness News Joint University Microelectronics Program 2.0 JUMP 2.0 microelectronics advancement research collaboration Semiconductor Research Corporation