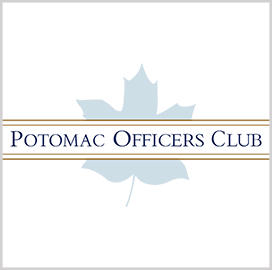 Space communications
DARPA Seeks Information on Interconnected Space Communications Solutions
The Defense Advanced Research Projects Agency is seeking ideas for low-Earth orbit-based optical inter-satellite links that will connect government and commercial space communications systems. DARPA will also host a virtual conference on Sept. 22 to discuss requirements with potential bidders. Proposals are due Oct. 4, SpaceNews reported Tuesday.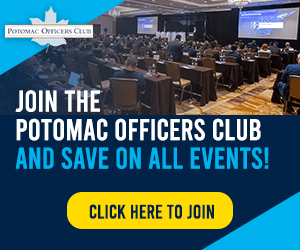 According to a notice issued by the DARPA Strategic Technology Office on Monday, the effort falls under the Space-Based Adaptive Communications Node program, which gathers insights into novel space technologies. The optical terminals must support 100 Gbps data speeds and should not use more than 100 watts. The cost is also capped at $100,000 per unit. The organization plans to select multiple vendors for the first phase of the program.
Greg Kuperman, manager of the Space-BACN program, said although lots of companies are creating space-based optical communications, the developments only work in a specific constellation. He added that commercial space solutions providers can develop solutions to achieve high-rate communications at lower costs but are not configurable or compatible with other standards.
The Space-BACN project was introduced as the Space Development Agency prepares to launch its own LEO-based space communications in 2022. One of the requirements for the effort is for satellite vendors to develop interoperable links. The program doubles down on the requirement by seeking interoperable government and commercial systems.
Government and commercial satellite communications companies are taking advantage of LEO constellations due to the benefits when it comes to signal strength, lower propagation delay or ping and better frequency reuse. LEO satellites also require smaller receiver equipment and can cover larger parts of the globe because they provide high elevation for the Earth's polar regions. Some of the weaknesses of LEO systems are the need for more satellites, vulnerability to atmospheric conditions and the complex ground systems associated with the space equipment.
Category: Space
Tags: constellation interconnectivity DARPA Defense Advanced Research Projects Agency Greg Kuperman inter-satellite links LEO satellite low-Earth orbit constellation space Space Development Agency Space-BACN space-based adaptive communications node program SpaceNews