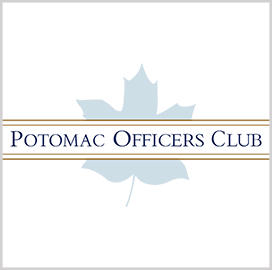 Modernizing tactical
networks
DARPA Selects CACI to Develop Mission-Integrated Network Control Software
Virginia-headquartered CACI International announced that it was awarded a $20.4 million contract to provide technology, research, development and innovation services in support of the Defense Advanced Research Projects Agency's Mission-Integrated Network Control program. Specifically, the deal calls for building and demonstrating software that creates a secure network to provide command and control of heterogeneous networks, CACI said Thursday.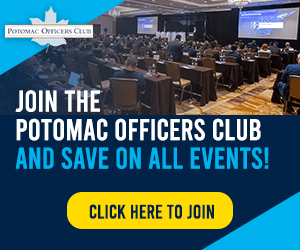 In a statement, the company said the seamless platform it intends to build for DARPA will provide an overarching framework that can facilitate the utilization of resources across the services, supporting the Department of Defense's Joint All Domain Command and Control vision. CACI added that in fulfilling its part in the deal, it will leverage software-defined networking technology for remote, intelligent control of heterogeneous networks.
Pete Gallagher, CACI's senior vice president for technology and solutions, said that the program ultimately seeks to establish an operating framework for resilient communications across the services that autonomously adapt and advance at the speed of mission. He stressed that faced with adversaries' constant attempts to disrupt critical networks, America's forces must field resilient command, control and communications across today's multi-domain battlefield.
The company further explained that the MINC program will address three key challenges tactical networks face as they operate in extreme networking environments. CACI enumerated these challenges to be the lack of network interoperability across heterogeneous communications systems at scale, insufficient network capacity to support missions and the inability to reconfigure networks autonomously to align with the military's needs.
In a 2021 statement, DARPA said that its MINC program seeks to develop software that "autonomously configures networks of networks regardless of the communication device or networking resource." It departs from the DOD's previous approach to building communications systems by opting to manage multiple data and control layers via a single secure control overlay.
Category: Digital Modernization
Tags: CACI contract award Defense Advanced Research Projects Agency digital modernization Mission-Integrated Network Control Pete Gallagher