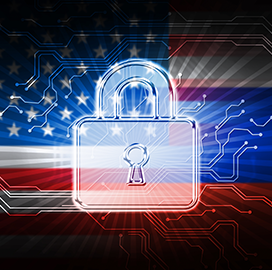 Systems resilience
DARPA Soliciting Cybersecurity White Papers for INGOTS Program
The Defense Advanced Research Projects Agency Information Innovation Office is seeking white papers for its three-year Intelligent Generation of Tools for Security Program.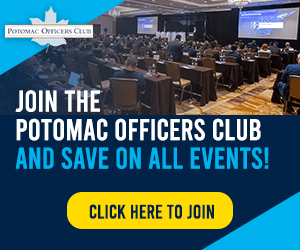 According to DARPA, the INGOTS program will address cybersecurity issues affecting web browsers, mobile operating systems and other complex systems. Research proposals for the program must include artificial intelligence- and program analysis-driven techniques that can harden commercial device hardware and software, DARPA said.
A broad agency announcement from DARPA stated that the INGOTS program will help cyber defenders assess real-world vulnerabilities by using a "production line" where standalone, semi-automatic tools will be used in partnership with humans in the loop. The threat identification process starts with ingestion and triage, followed by other processes such as characterization, data modeling and testing.
The deadline for white papers is Aug. 22.
The INGOTS program comes after DARPA Director and 2023 Wash100 awardee Stefanie Tompkins said during a DefenseSoop event in May that servicemen voiced concerns that Indo-Pacific supply chains could be obstructed by Chinese threats during a potential conflict. Other matters Tompkins mentioned during the event include password management, algorithm development and hardware security.
Category: Cybersecurity
Tags: cybersecurity Defense Advanced Research Projects Agency hardware Intelligent Generation of Tools for Security software Stefanie Tompkins white papers