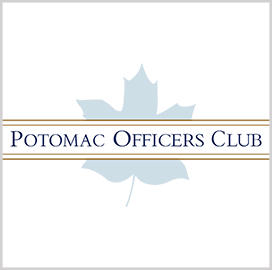 Satellite-to-satellite
communications
DARPA Taps Carillon to Prototype Satellite-to-Satellite Systems Based on Lumotive's HOBS Technology
Carillon Technologies has received a contract from the Defense Advanced Research Projects Agency to develop next-generation satellite-to-satellite communication system prototypes based on commercial Holographic Optical Beam Steering technology.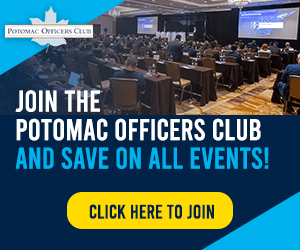 HOBS technology is being developed by commercial startup Lumotive, which will collaborate with Carillon Technologies under the DARPA deal.
The technology is used for automotive light detection and ranging applications.
The prototyping contract from the Department of Defense's research and development arm is valued at $6.4 million, Carillon said.
In a statement, Carillon founder and Chief Executive Officer John Evans called lightweight and affordable satellite-to-satellite optical communication a "breakthrough technology" for commercial and defense constellations as well as for new high-performance, highly survivable space architectures.
Lumotive's solid-state HOBS technology will provide a "step change" in size, weight and cost for satellite Free Space Optical Communications systems, Evans said.
The Carillon CEO also said that the U.S. needs "robust" access to commercial technology to be able to "realistically" secure national defense.
With the DARPA contract, Carillon can bridge the defense and commercial industries, Evans stressed, adding that the collaboration will ensure that U.S. sailors, Marines, airmen and guardians are equipped with the technology they require to secure the country.
Although Lumotive is not in the space business, its founder and chief technology officer Gleb Akselrod noted that the effort with Carillon is important because it will advance the HOBS technology and expand the startup's supply chain.
The project will also allow Lumotive to improve its product and scale "rapidly and with confidence," Akselrod added.
Category: Space
Tags: Carillon Technologies contract win DARPA Defense Advanced Research Projects Agency Free Space Optical Communication Systems Gleb Akselrod HOBS technology Holographic Optical Beam Steering John Evans lidar Lumotive national defense national security optical communication satellite space