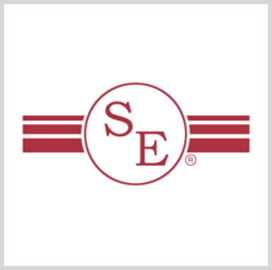 SEAKR Engineering
DARPA Taps SEAKR Engineering to Develop Data Processing System for Autonomous Satellite Operations
SEAKR Engineering has secured a $60.4 million contract with the Defense Advanced Research Projects Agency to develop a data processing system that will enable autonomous satellite operations.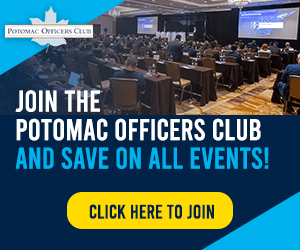 Work for the contract is expected to be completed by March 2022.
The award adds to a previous DARPA contract that the company received in 2019 to help actualize the Blackjack project, SpaceNews reported.
The previous contract calls for the development of the Pit Boss solution, a next-generation onboard processor. Pit Boss is envisioned to help Blackjack satellites autonomously acquire, process and distribute information to users.
According to SEAKR, the processing system being developed for the Blackjack program will be capable of supporting the full spectrum of payload processing performance requirements with a high level of on-orbit reconfigurable processing.
DARPA intends to conduct an on-orbit technology demonstration of Pit Boss within the year. The demo is aimed at validating the solution's ability to enable greater data processing, which will then accelerate the timeline for moving data to military users worldwide.
SEAKR is a provider of advanced electronics for space applications, with expertise in designing and manufacturing processors, command and data handling systems, advanced payloads and manned space hardware.
It is one of several companies committed to DARPA's Blackjack program.
Blue Canyon Technologies is also under contract to deliver 10 satellites and develop a custom satellite bus design for Blackjack.
Raytheon Technologies is another Blackjack partner. The aerospace and defense company received a $37 million contract to build two prototype sensor payloads for the program.
Category: Space
Tags: autonomous satellite operations Blackjack DARPA data processing system Pit Boss satellites SEAKR space SpaceNews