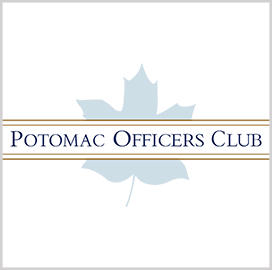 Silvus Technologies
DARPA Taps Silvus Technologies to Help Actualize Mosaic Warfare Concept
Silvus Technologies has secured a $13.1 million contract to develop a beamforming/beam nulling solution to help actualize the Defense Advanced Research Projects Agency's vision for the future of Mosaic Warfare.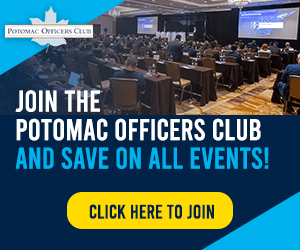 DARPA's Mosaic Warfare concept involves the use of multiple interconnected lower-cost systems, called tiles, to perform complex mission functions, including command and control, communications and sensing.
Silvus' solution supports DARPA's vision as it utilizes multiple collaborative radios distributed over large distances to establish reliable and resilient long-range terrestrial communications, Defence Blog reported Tuesday.
The solution, called Mosaic Scattered Wide-Area Resilient Network, enables spatially distributed beamforming and beam nulling requiring minimal communications between tiles.
MScWRN sets up mosaic clusters capable of bridging long distances while seamlessly interoperating with the rest of a traditional Silvus mesh network.
Work for the contract falls under the Resilient Networked Distributed Mosaic Communications program, which DARPA announced last year.
The RN DMC program was launched so that U.S. troops in remote locations would no longer have to rely on big antennas and amplifiers for long-range tactical communications.
Warfighters currently depend on giant parabolic dishes, tall pole-mounted antennas, large antenna domes and high-power amplifiers to communicate over long distances. Relying on these antennas is no longer ideal not just because of their significant weight, power and cost but also because they present large visual frequency signatures and are vulnerable to jamming.
Babak Daneshrad, chief executive officer of Silvus, said in a statement that the RN DMC program will enable the continued development of our M2N solution.
Category: Digital Modernization
Tags: Babak Daneshrad beamforming solution DARPA Defense Blog digital modernization Mosaic Warfare Resilient Networked Distributed Mosaic Communications Silvus Technologies