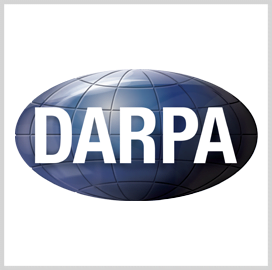 Proposers day
announcement
DARPA to Host CASTLE Program Proposers Day
The Defense Advanced Research Projects Agency will sponsor an unclassified proposers day to share more information about the Cyber Agents for Security Testing and Learning Environments broad agency announcement.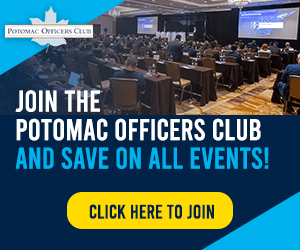 The CASTLE program seeks to develop an artificial intelligence toolkit that will train cyber agents in defending against advanced persistent threats. Agents will be exposed to open, evolving and adversarial environments that mimic actual networks.
The goal of the program is to formulate network hardening as a reinforcement learning problem and teach agents to respond to a breach using widely available penetration testing tools. The program should also allow participating agents to explore more actions to stop ongoing attacks without compromising operations.
Interested parties have until Oct. 18 to register for the event, which is slated for Oct. 24, Homeland Security Today reported.
The CASTLE program also aims to instantiate environments as deployable subnets within live networks. It would also capture agent execution and place it in subsets to capture the side effects of actions being executed within a live network.
The proposed activities should help operators create labeled and continuously updated datasets. CASTLE would also create toolkit databases that would serve as standard benchmarks for cybersecurity performance measurements.
The proposers day will be split into two sessions and will be held both in person and through Zoom. Attendance is voluntary and not required for participation in subsequent solicitations.
DARPA will post additional information on its website regarding the program following the proposers day.
DARPA will post the BAA on SAM .gov.
Category: Cybersecurity
Tags: BAA cyber agents Cyber Agents for Security Testing and Learning Environments cybersecurity Defense Advanced Research Projects Agency Homeland Security Today