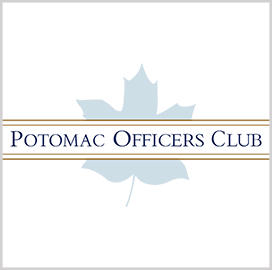 Manufacturing capability
DARPA to Launch Space-Based Biomanufacturing Project
The Defense Advanced Research Projects Agency will launch a new space-based manufacturing program that will support orbital manufacturing and supply chain resiliency.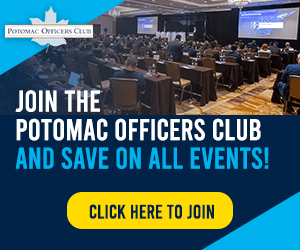 The project, named "Biomanufacturing: Survival, Utility and Reliability beyond Earth," will see scientists conduct biomanufacturing in space to create materials that can be used in orbital operations. Anne Cheever, manager of DARPA's B-SURE program, said the project will explore adapting microbes to space conditions and enable molecule production in space.
DARPA said in a broad agency announcement that biomanufacturing will broaden space-based manufacturing and improve supply chain resiliency, equipment repair capabilities, asset protection and technological superiority. The Department of Defense component will accept proposals for the B-SURE program until Jan. 25, SpaceNews reported.
According to the BAA, the DOD could use biomanufacturing to produce fuels and other materials necessary for space operations. Personnel working in space could create materials using fermentation equipment, feedstocks, microbes and other raw materials. The B-SURE program could give the Pentagon its first space-based manufacturing capability and minimize or negate its reliance on ground-based goods delivery, Cheever said.
Biomanufacturing is a sector of biotechnology that focuses on making products using living organisms like animal or plant cells. It also replaces energy-intensive processes with naturally occurring processes that require sunlight and a controlled environment. The process is currently being used in the pharmaceutical industry to produce medicines. Scientists use antibodies, cytokines, hormones and enzymes to develop drugs and other medications. It is also applied in the general manufacturing industry such as building and construction, consumer products, food manufacturing and electronics.
Category: Space
Tags: Anne Cheever biomanufacturing Biomanufacturing: Survival Utility and Reliability beyond Earth Defense Advanced Research Projects Agency space SpaceNews